Best places to visit in California with Family : California offers a wide range of attractions and destinations for families to enjoy. Here are some of the best places to visit in California with your family:
Read Also : Best places to visit in California
Best places to visit in California with Family
1. Disneyland Resort
Located in Anaheim, Disneyland is a magical destination for families with its iconic theme parks, Disneyland Park and Disney California Adventure Park. Meet beloved characters, enjoy thrilling rides, and explore a world of enchantment.
2. Universal Studios Hollywood
Located in Los Angeles, this movie-themed park offers a mix of thrilling rides and shows based on popular movies and TV shows. It's a great place for movie buffs of all ages.
3. San Diego Zoo
One of the most famous zoos in the world, the San Diego Zoo is home to a wide variety of animals from around the globe. It's an educational and entertaining experience for kids and adults alike.
Read Also : romantic resorts in united states
4. Legoland California Resort
Located in Carlsbad, Legoland is a fantastic place for families with young children. It features a theme park, water park, and a hotel all centered around the beloved LEGO toy.
5. Yosemite National Park
For families who love the outdoors, Yosemite offers stunning natural beauty, hiking trails suitable for all ages, and opportunities to spot wildlife like deer and bears. Don't miss iconic spots like Yosemite Falls and Half Dome.
6. Lake Tahoe
This beautiful alpine lake on the California-Nevada border is a year-round destination for family fun. Enjoy water sports in the summer and skiing or snowboarding in the winter.
7. Monterey Bay Aquarium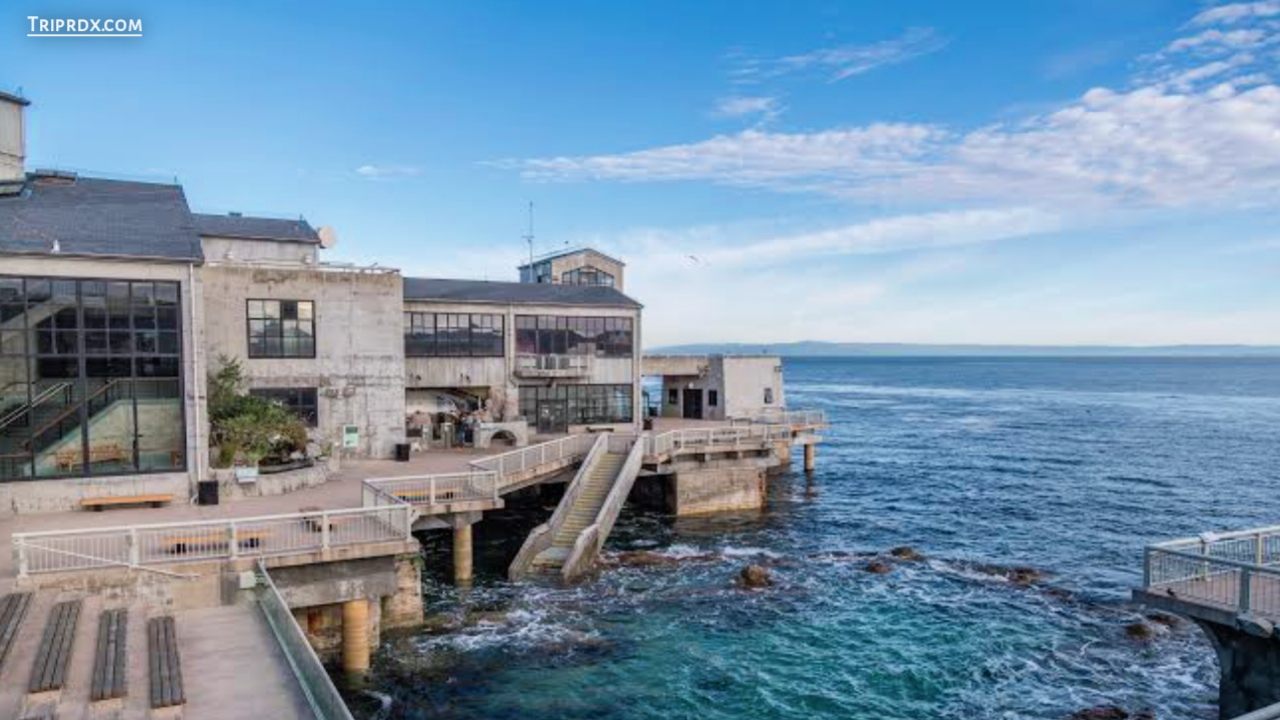 Located in Monterey, this world-class aquarium offers an up-close look at marine life in the Pacific Ocean. It's educational and entertaining for kids and adults.
8. San Francisco
Explore the city by visiting attractions like the Golden Gate Bridge, Alcatraz Island, Fisherman's Wharf, and taking a ride on the historic cable cars. The Exploratorium and California Academy of Sciences are also great for families.
9. California's Central Coast
Enjoy the scenic beauty of coastal towns like Santa Barbara, Pismo Beach, and Santa Cruz. These areas offer beautiful beaches, outdoor activities, and family-friendly attractions.
10. Joshua Tree National Park
Located in Southern California, Joshua Tree is known for its unique desert landscape, rock formations, and stargazing opportunities. It's a great place for a family camping adventure.
11. Big Sur
Drive along the breathtaking Pacific Coast Highway and take in the dramatic coastline, redwood forests, and scenic overlooks. There are plenty of spots for picnics and short hikes.
12. Monterey Peninsula
Explore charming towns like Carmel-by-the-Sea and Pacific Grove, enjoy the scenic 17-Mile Drive, and visit the famous Pebble Beach Golf Links.
Remember to check the operating hours and any COVID-19 restrictions for these attractions before planning your trip. California offers diverse experiences, so you can tailor your visit to your family's interests and preferences.